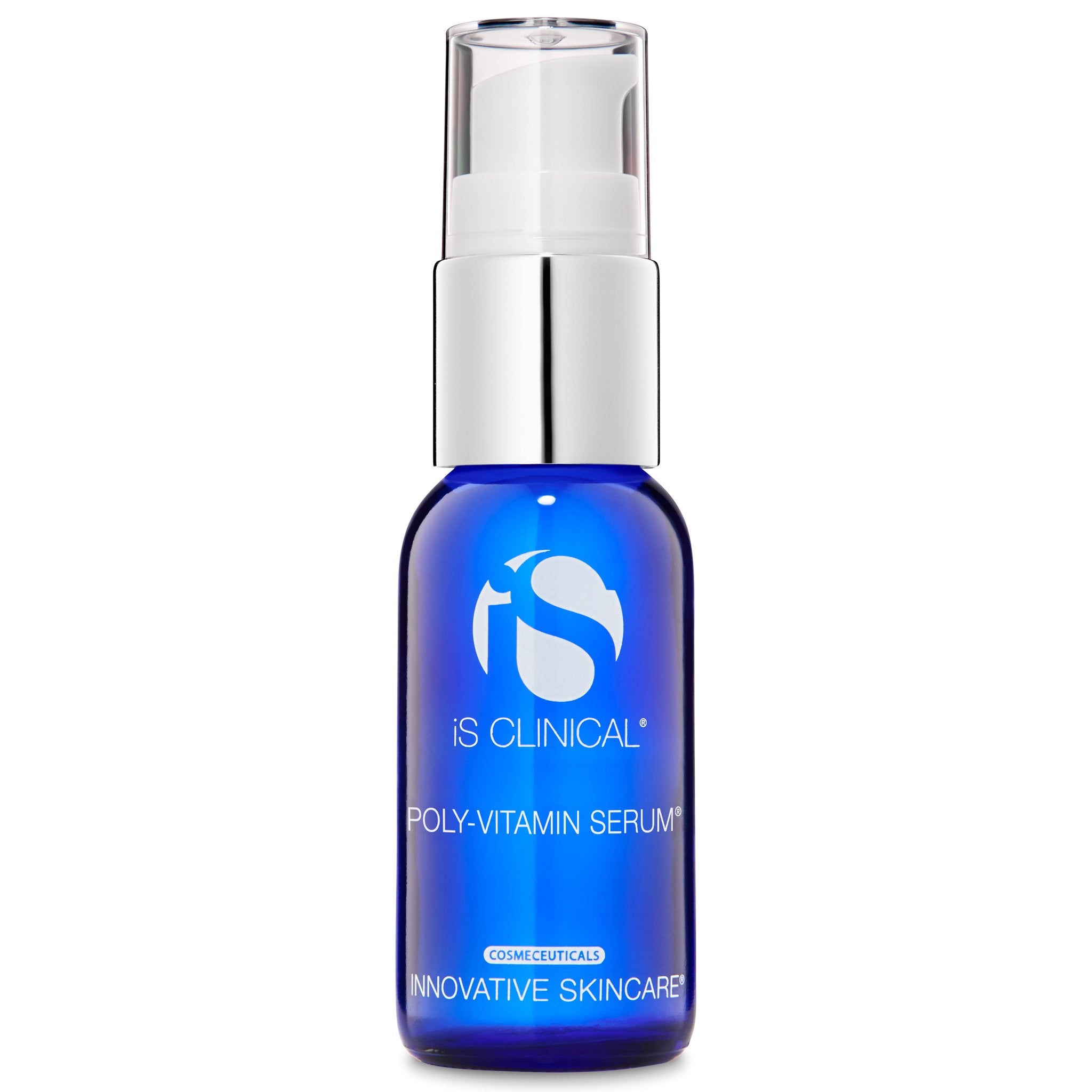 An intensive reparative formula delivering a powerful combination of essential vitamins, bionutrients, and antioxidants to hydrate, regenerate and restore overall skin integrity in the most compromised skin conditions.
REVITALIZING, HYDRATING, ANTI-AGEING
Water/Aqua/Eau, Sodium Hyaluronate, Niacinamide, Saccharum Officinarum (Sugarcane) Extract [Extrait de canne à sucre], Zinc Sulfate, Pantothenic Acid, Vaccinium Myrtillus Fruit/Leaf Extract, Lysine, Glutamine, PEG-60 Hydrogenated Castor Oil, Polysorbate 20, Camellia Sinensis Leaf Extract, Tocopherol, Retinol, Phenoxyethanol.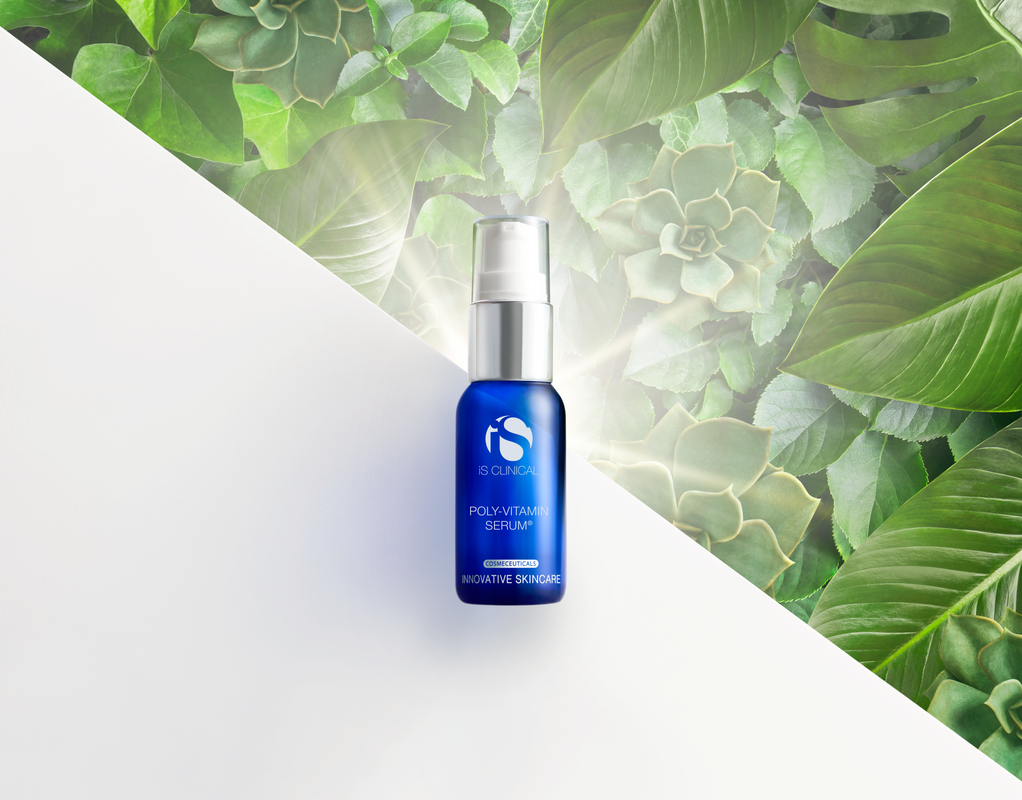 Product Spotlight: Poly-Vitamin Serum
It is an intensive and revitalising formula for all skin types. This formula ensures the delivery of a powerful combination of essential vitamins, nutrients and age-defying antioxidants to the skin. The combination of ingredients helps to deeply hydrate, and improve skin texture, tone and overall skin integrity.