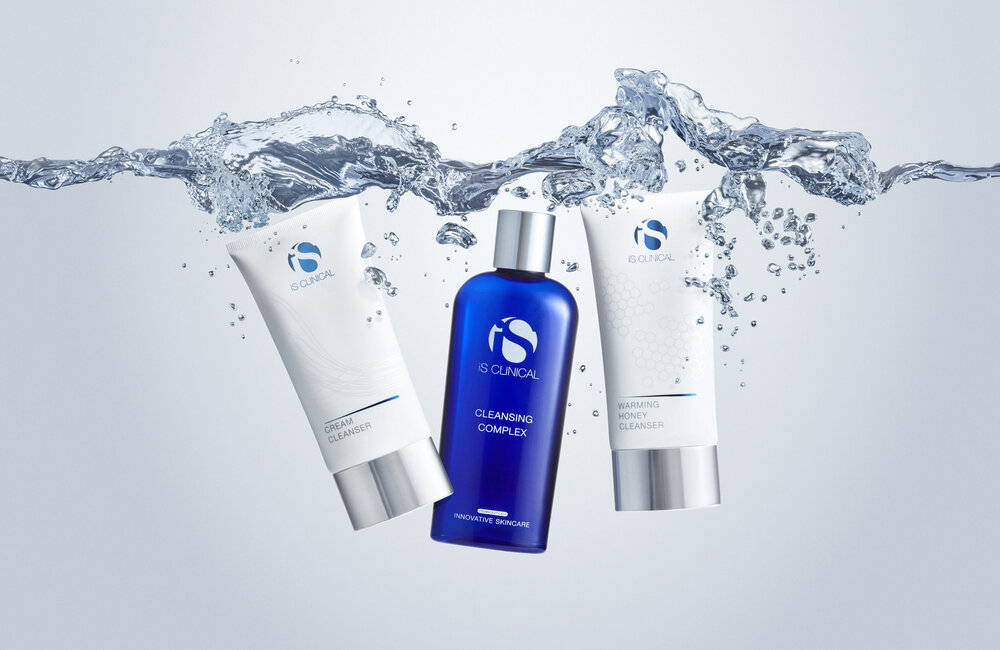 Authorised Practitioners and Stockists
The iS CLINICAL brand is available throughout a carefully selected network of professional aesthetic practitioners, dermatologists, plastic surgeons doctors, medical spas and specialist online retailers who are trained and experienced in giving prescriptive and remedial skin care.
Online Specialist Partners
Purchasing the IS Clinical products from an appointed practitioner or stockists is the only way to guarantee the authenticity of products purchased.
Our appointed online retailers are specialists in cosmeceuticals and advanced skincare and we highly recommend gaining advice on your requirements and regime before purchasing any iS CLINICAL product

Join the iS Clinical family to discover all our beauty offers & transforming tips.