Cancer Care™
The iS CANCER CARE™ PROGRAM is designed to assist with both the physical and emotional challenges of patients dealing with cancer. The programme provides skincare solutions and education programs for patients at every stage of their cancer journey.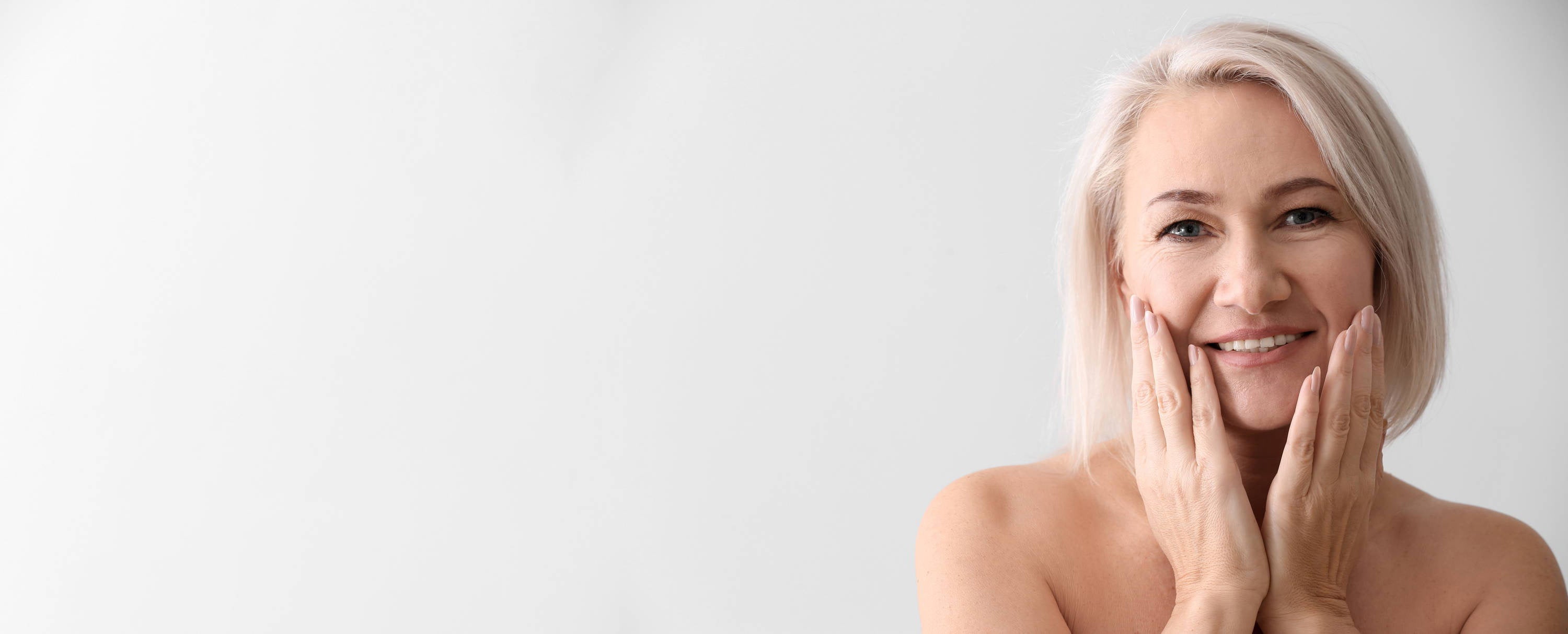 Our greatest satisfaction is the knowledge that every cancer patient will experience a remarkable improvement in their appearance, with younger, healthier, and more radiant looking skin.
Established by our founders over 15 years ago the Cancer care programme is renowned throughout some of the most acclaimed Cancer specialist centres in USA- leveraging specially designed treatment protocols, training, patient support and transformative skin regimes for those experiencing the symptoms and side affects of Cancer and treatment therapies.
Finding Solutions
It's often overlooked when facing the prospect undergoing cancer treatment therapies, the stress they can cause on the skin. An effective skincare regime is an important part of maintain quality of life during the treatment and recovery processes.
The following product assortments have been specifically selected by our clinical partners to address the most common skin responses associated with treatments.
Clinically Proven Skincare
The PURE WELLNESS COLLECTION contains:
- Cream Cleanser
- Poly Vitamin Serum
- Hydra-cool Serum
- Extreme Protect SPF 30
These products have been used successfully by active cancer patients during treatment for over a decade to improve the overall look and feel of the skin.
*We recommend that you review any skincare regimen with your local
iS Clinical Cancer Care certified practitioner before starting any programme
SOOTHING I NOURISHING I HYDRATING ​
Sense of escape
iS Clinical Harmony Facial​
Developed by a clinical team, this soothing harmony to fatigued facial is designed to gently awaken the senses while encouraging a restorative balance of harmony to skin. Featuring therapeutic bio-nutrients, antioxidants, and penetrating hydrators to restore tone and resilience to the skin, gentle hand and arm massage relax and soothe.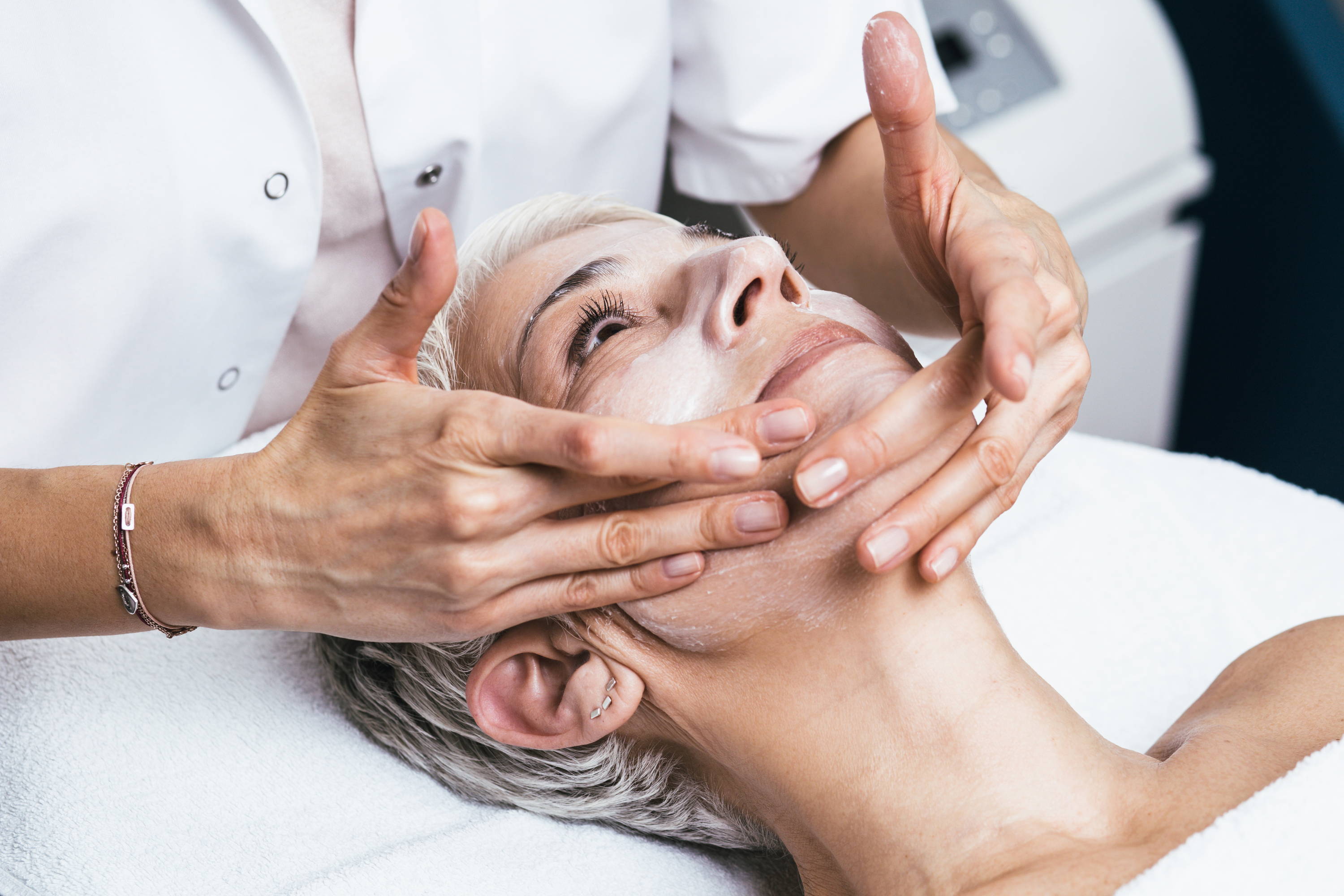 Cancer Care Accredited Providers
If you are a Aesthetic Practice or Spa looking to extend your offering to provide bespoke Cancer Care Journeys Clinic to contact our team today
training@harpargrace.com
Join the iS Clinical family to discover all our beauty offers & transforming tips