AGE-DEFYING | SMOOTHING | BRIGHTENING
NEW Retinol+ Emulsion O.3
Introducing Retinol boosted. Our highly active, fast-acting Retinol+ Emulsion 0.3 helps reduce the appearance of fine lines and deep wrinkles while evening skin tone and texture for a smooth, radiant complexion. This is Retinol reimagined. Retinol that helps improve the look of dull, aging skin, elevates confidence, and lives up to our promise to help reveal your best you.
VIEW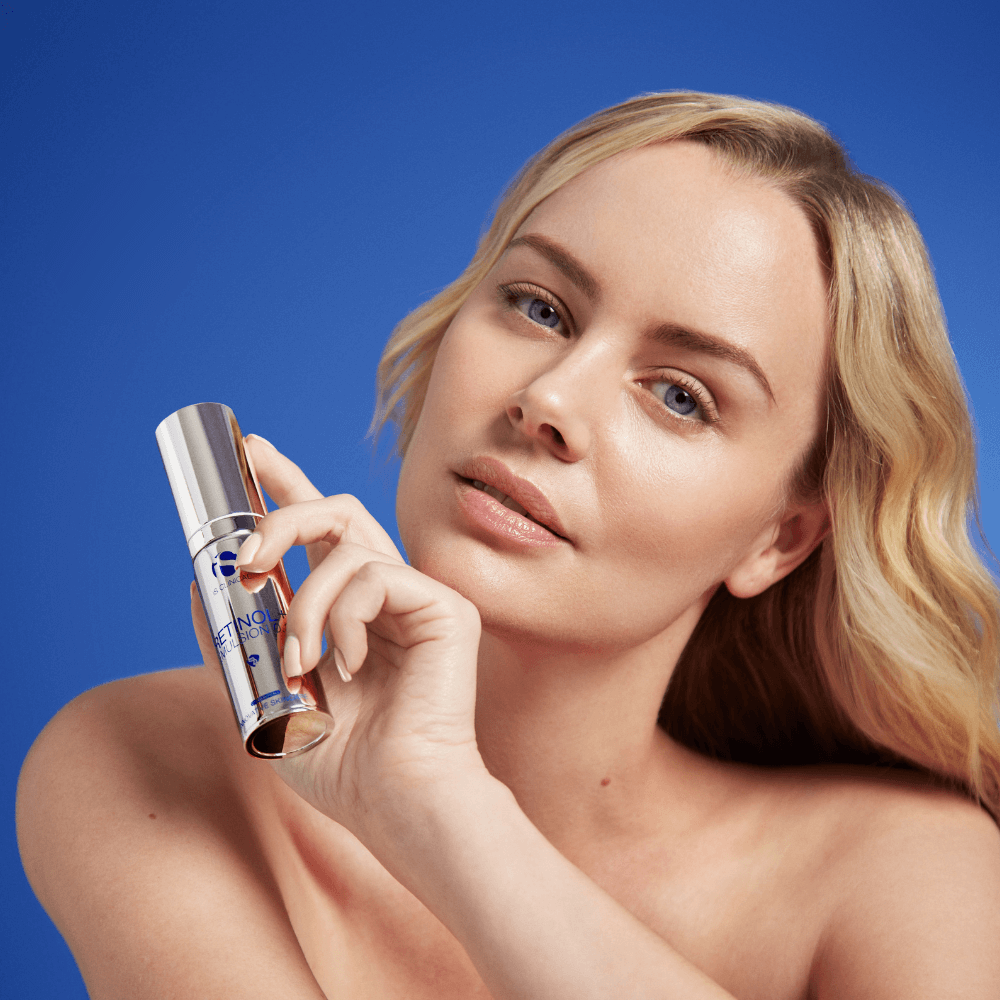 Experience an iS Clinical Treatment
Find one of our approved practitioners in your area
discover the world of isclinical
Book your free Skin consultation
Unlock Your Skin's True Potential!
Discover the world of iS Clinical products tailored just for you.
Book a FREE skin consultation that will revolutionise your skincare routine and answer your skin concerns. Secure your place now for a transformative 45-minute session.
book now